Pro Shop
Racquet Stringing
Woburn Racquet Club offers Racquet Stringing using the
Gamma 9900ELS Electronic Stringing Machine
We are the only club in New England with this state of the art machine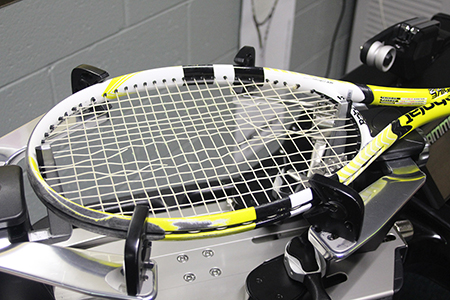 Racquet Stringing Contact
John Tracy:
johntracytennis@gmail.com
Racquet Sales
WRC is proud to announce that we now carry both Head and Prince Racquets for demo & purchase!

To try one of our demos, please contact the front desk.

Racquet Demos cannot be taken off WRC premises.


Racquet Sales Contact
Rick Cooney:
rcooney@woburnracquetclub.com
Tennis Accessories:
Grips, Overgrips, Dampeners, etc.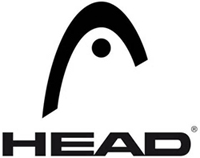 Authorized Head/Penn Dealer and Certified Dunlop Dealer